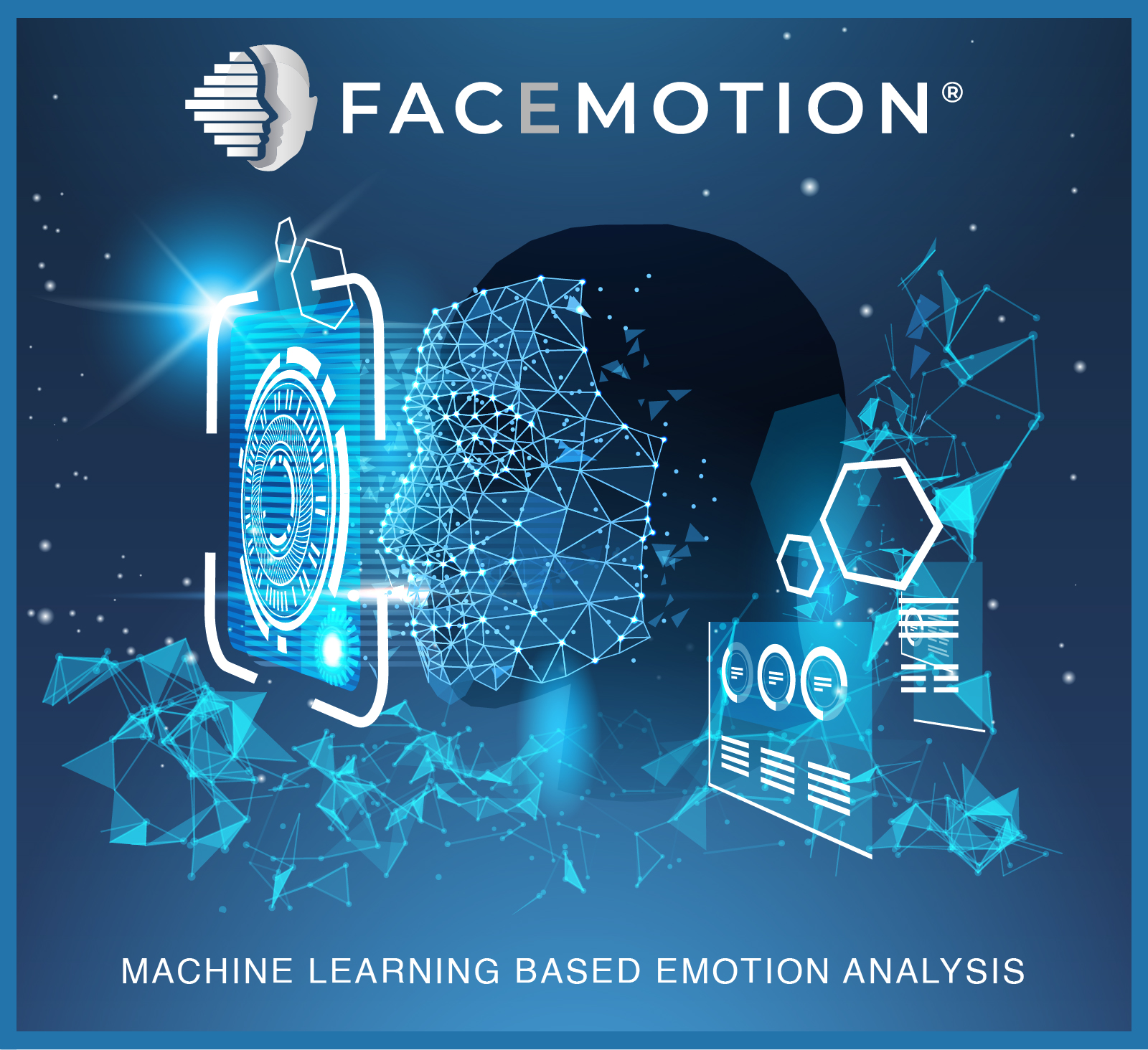 Facemotion by Estesoft
Facemotion, is a machine learning based product of Estesoft that analyses face photos and gives the face's emotion values as a result.

Facemotion aims to help doctors with reading patient face emotions and applying the best treatment.

Facemotion can compare a patient's before and after treatment photos, and give sustainable and accurate results about the patient's emotion changes.
How it works?
Facemotion works in 2 ways.You can either compare a patient's before and after photos, or you can analyse just one case (before or after only) as you need.
You can use the reports as a helper to decide which part of the face you will perform the application.

Upload your patients' photos to Facemotion, select the analyse mode and review the results. It's just that easy. Once you've uploaded the photos, Facemotion will encrypt them and send them to diffrent machine learning based analysing tools and collects the results. For the final step, Facemotion uses its' own engine to merge those results, finalise them and prepare a simple, easy to understand report.

Facemotion saves your patients' data for your later reviews. You can look for a patient any time you want and follow the progress.
The more photos you upload to Facemotion, the better. More photos mean more resources to analyse for Facemotion and since the results are generated by machine learning, each requested report makes Facemotion more accurate.
Benefits
Easy Usage
Facemotion makes it easy to add visual analysis features to your clinic with easy to use interface that don't require any technical expertise.
Continually learning
The service is continually trained on new data to expand its ability to recognize emotions to improve its ability for accurately analyses.
Two-Way Reporting
Facemotion provides two report types to our clients. With "Single Report" you can analyse pre-op OR post-op images for patient's current situation or with "Comparison Report" you can compare pre-op AND post-op images to analyse treatment efficiency.
Real-time analysis
You can analyse images as they are uploaded to Facemotion. Facemotion can analyse thousands of images only in seconds.
High & new tech ability
With Facemotion, you are ready for benefits of using new technologies such as machine learning and cloud computing. You will never miss new technologies with us.
Integrated with Estesoft
You can choose to integrate Facemotion with "Estesoft" (our cloud based clinic management system) for all of your clinic's requirements like patient or appointment management.
Machine Learning Powered
Facemotion, uses complex machine learning tools and algorithms to produce the best emotion results. This means it gets better with each photo uploaded and analysed.
Best Data Security
Data security is our top priority. Facemotion stores your data in the best and most secure servers of Amazon Web Service and backs them up in distrubuted servers.
User Friendly
We know that doctors don't have much free time. That's why we've designed Facemotion in the simplest way. With a few easy steps, you can upload photos and generate reports.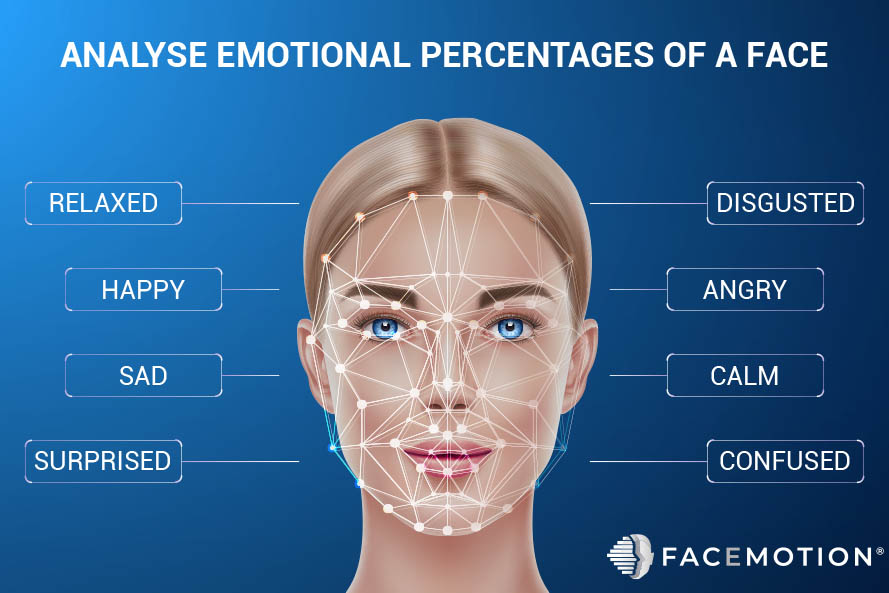 Emotion Analysis
Facemotion transforms face photos into numerical data distrubuted on emotions by analysing specific face points and their locations on the face.